Do You Need Dishwasher Repair? Here Are Common Signs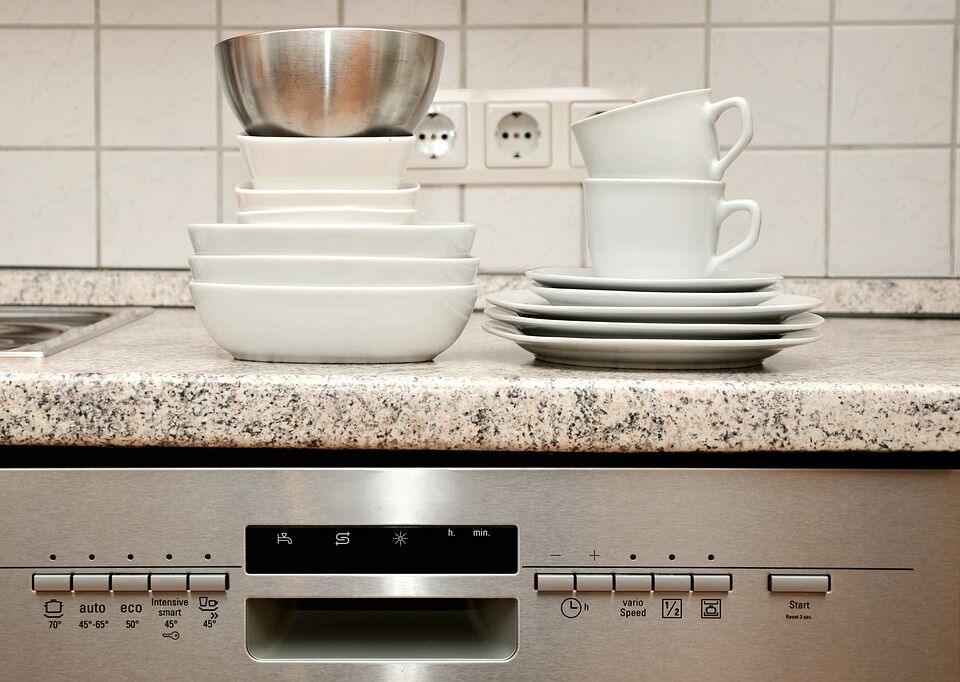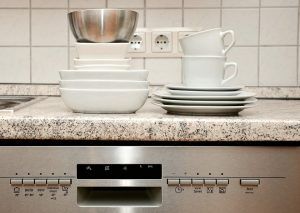 Dishwasher makes the process of cooking much easier. It is one of the appliances that are often used in the house. It helps to save time and energy when it is working in its full capacity. The dishwasher can help you wash your dishes that could take you 30 minutes to wash just in very few minutes. That is how useful the dishwasher could be at home. It is also because of this that most people ensure that their dishwashers are always sound.
A lot of people might find it difficult servicing their dishwashers either because they do not even know when the dishwasher develops fault or there are no good technicians to put their dishwasher up to scratch. Scottsdale Dishwasher Repairs Company has experts that specialises in the repairs of all models of dishwashers.
For those that find it difficult to keep track of when to service their dishwasher or some minor problems that should not be neglected, we will be explaining briefly some common sign that shows that your dishwasher need repairs below.
1. When The Dishwasher Refuses To Drain
A number of factors could lead to your dishwasher not been able to drain properly. You could also notice that there is excessive water or dirty water in your dishwasher after the cycle. These are warning signs of danger. It could either be as a result of the clogging of the drainage line or faulty drain valve. It is dangerous to try touching some parts yourself to see if you can put it in order all by yourself. The dishwasher looks simple but it can give you a lot of problem. It is important to seek the help of expert technicians that will help you with the repairs. In case you are finding it difficult locating a good one, you can contact the services of dishwasher repair Scottsdale as they have expert technicians specialised in the repair of dishwashers.
2. Noisy Dishwasher
When you notice a change in the sound of your dishwasher or the dishwasher becomes excessively noisy, it is not a good sign. The Scottsdale dishwasher repair professionals could help you put it back to shape before it destroys the whole system which will now require you getting an entire new one.
3. Leakage Of Your Dishwasher
The repair of leakages in the dishwashers is beyond the skill of an average man or woman. You need the help of expert technician to repair it.
Talking about the possible cause of the leakages, it depends on the part that of the machine that is leaking. A faulty door gasket could cause leakage through the door vent while leakage under the appliance could be as a result of faulty pump seal.
4. If Your Dishwasher Does Not Fill Up With Water
A problem with the incoming water supply can cause your dishwasher not to fill up with water. This could be as a result of clogging of the water intake valve or faulty float mechanism. Remember that the dishwasher Scottsdale dishwasher repair is always ready to fix up issues like this for you perfectly and at your convenience.
5. Faulty motor
If the motor of your dishwasher is not functioning properly, trust me you might not be able to do the repair yourself. You do not also need to get a replacement without consulting the services of a repair technician. Professional technician at our company could help you fix this up and you will save up the money you would have used to get a new one.
6. Dishwasher Not Coming Up At All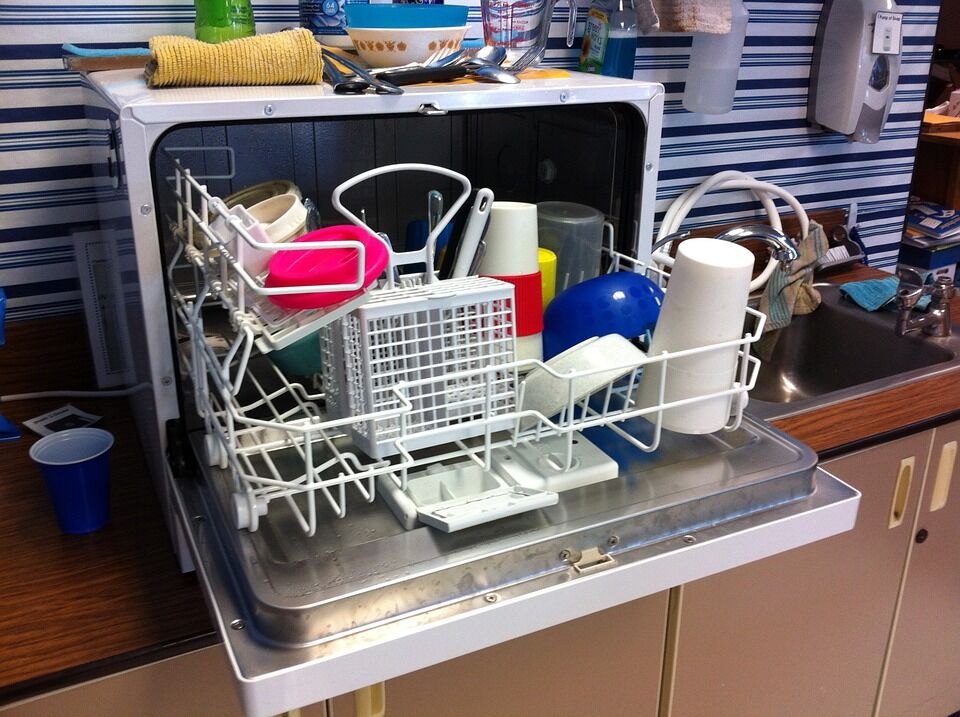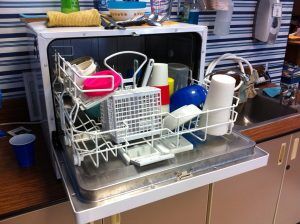 The fact that your dishwasher refuses to come up does not mean that the dishwasher should be discarded. It could just be minor faults like the electrical problems or faulty electrical connections. You might not be able to discover these tiny problems all by yourself but an experienced technician will help discover where this fault is coming from and fix it all up for you.
Most of these issues discussed above can only be handled by qualified professionals. Trying to fix them up yourself might cause more damage to your appliance.
Scottsdale Dishwasher Repair has well trained and experienced technicians who have done great understudy on the repairs of different models of dishwasher and have mastered them all. You can contact us to give you the best services you can ever get at your convenience.